nineSlice Script [GMS]
A simple tool for drawing panels/boxes that are divided into 9 parts. Download the example project below to test the script!
nineSlice(sprite, x, y, width, height, stretched)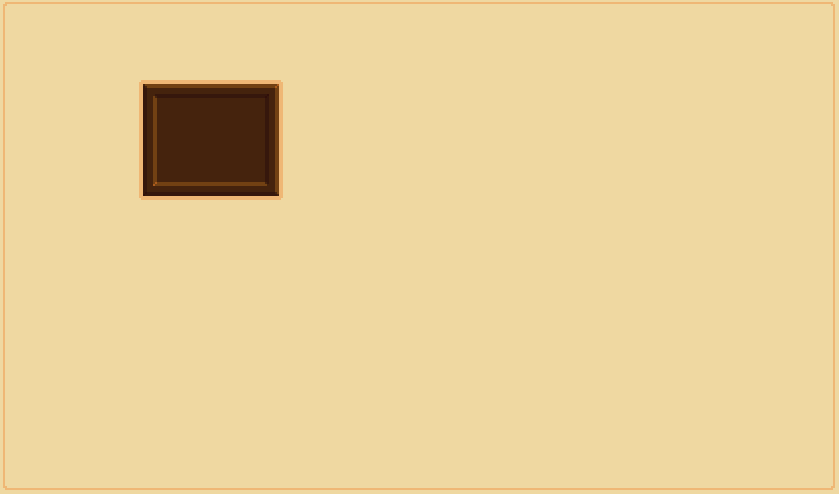 To use this script you must have a sprite resource with 9 frames containing all slices in the following order: top left, top center, top right, middle left, middle center, middle left, bottom right, bottom center and bottom left.
**There is a free tutorial here that explains how to create this script. Donate if you wish to support me. Thanks!**
Download
Click download now to get access to the following files:
nineSlice Example Project
1 MB
nineSlicePanel.png
278 bytes